Thank you for being interested in our campsite!
It is a unique location, peaceful and without allocated spots. The only sound you hear comes from the creek that flows along the campsite. We are constantly improving the terrain with a lot of energy, enthusiasm and creativity. If you can appreciate watching the productivity of others, come check us out! We are happy to answer any of your questions about our current and future projects.
There are a few spots suitable for small camper vans. Once you're here, our crew will gladly help you find a good spot. All other guests are free to choose the best available spot amongst the trees themselves!
We are happy that you want to stay with us, but we do not have any seasonal or yearly spots!
We love mother nature; this is why we have a car-free campsite. (Loading and unloading is allowed)
Dogs are allowed.
The prices
We distinguish two categories here at LandGut Girtenmühle… what will you bring on your holiday?
Category A:
Category A
Price p/n low season
Price p/n peak season
(June, July, August)
Adults
€ 12,00
€ 12,00
Children (age <12)
€ 5,00
€ 5,00
Small children (age <5)
Free
Free
Electricity
€ 2,00
€ 2,00
Dog (on a leash)
€ 1,50
€ 1,50
SVR
Minicampingcard
ANWB Camping Key
(2 Adults incl. electricity)
€ 22,00 

No discount

Hello & Goodbye
Check-in time
14:00 – 22:00
Check-out time
Day before departure
(14:00 – 22:00)
Departure
Before 12:00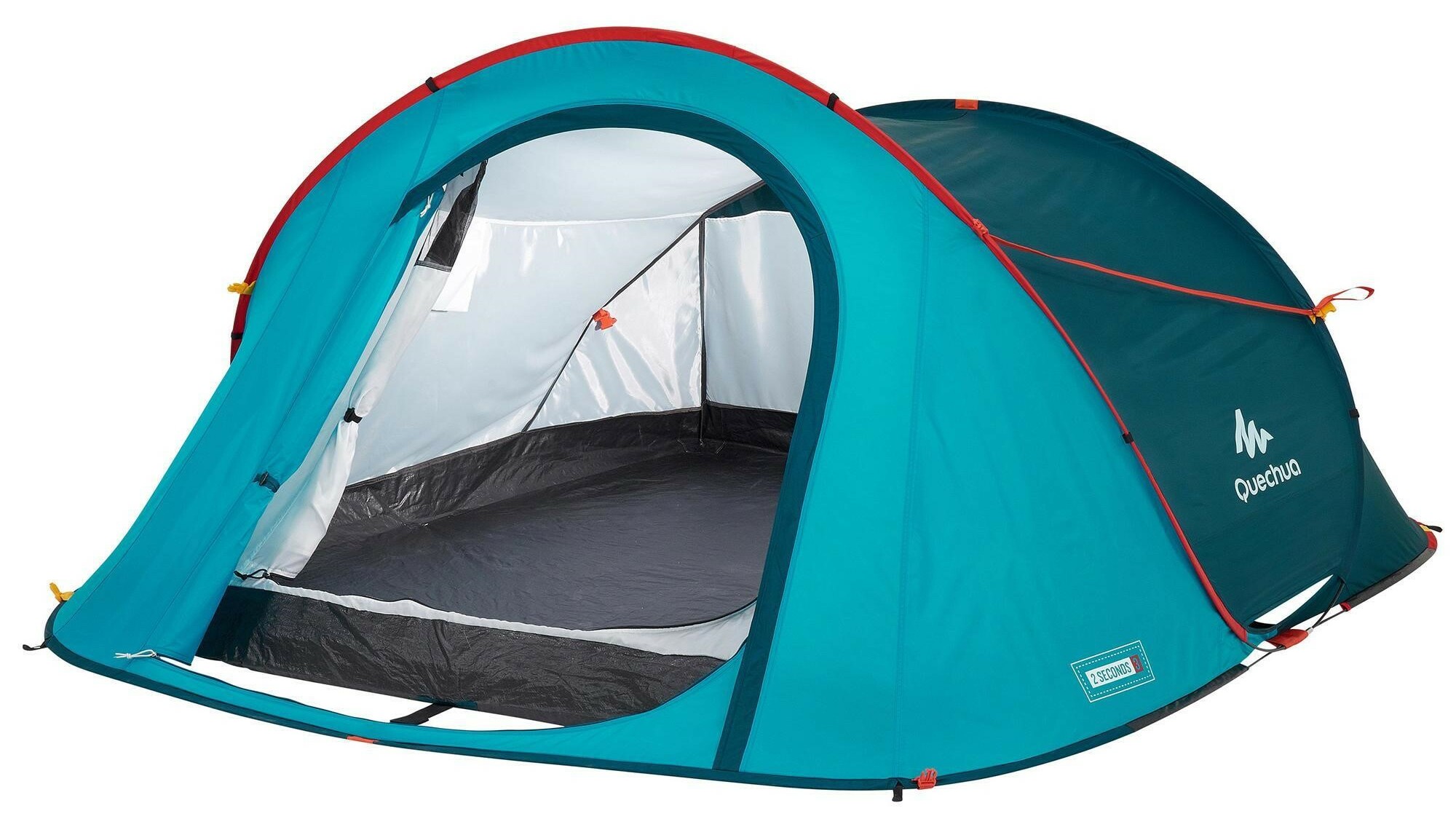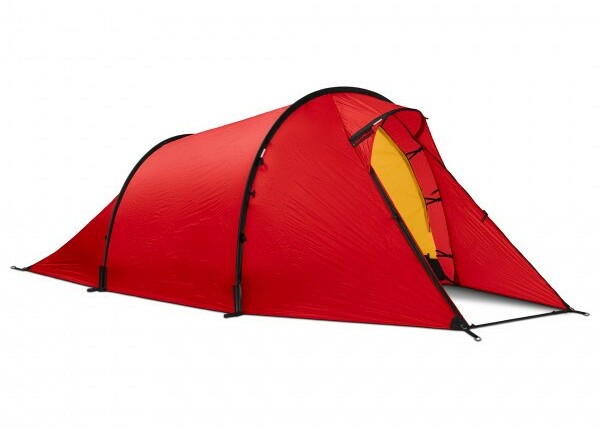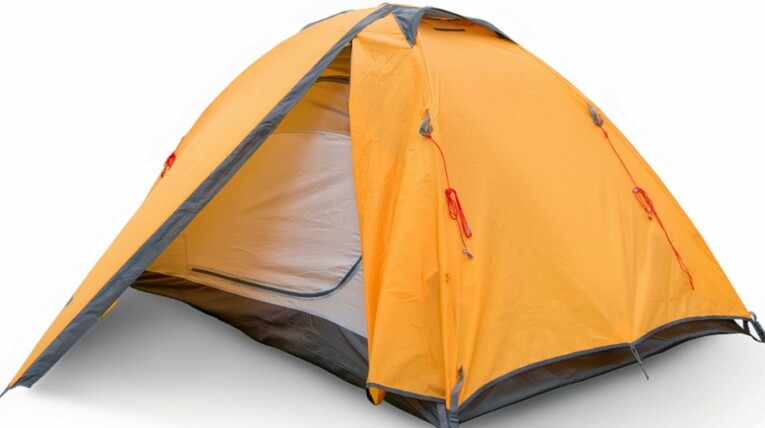 Categorie B:
Category B
Price p/n low season
Price p/n peak season
(June, July, August)
Adults
€ 13,00
€ 14,00
Children (age <12)
€ 5,00
€ 5,00
Small children (age <5)
Free
Free
Electricity
€ 2,00
€ 2,00
Dog (on a leash)
€ 1,50
€ 1,50
SVR
Minicampingcard
ANWB Camping Key
(2 Adults incl. electricity)
€ 22,00 

No discount

Hello & Goodbye
Check-in time
14:00 – 22:00
Check-out time
Day before departure
(14:00 – 22:00)
Departure
Before 12:00